Get A Sun-Kissed Look While Indoors: 8 Ways To Get Glowing Skin Right Now
With summer approaching and many of us spending more time indoors for the foreseeable future, we may be missing that natural glow that comes with days spent outside in the sunshine and getting your body moving. And while this is for the best given the current circumstances, it does likely mean our summer glow might look a little less, um, glowy this year.
So here, we gathered items that can help you achieve that desired look. Consider them our glowing recommendations.
ZIIP Beauty Nano Current Device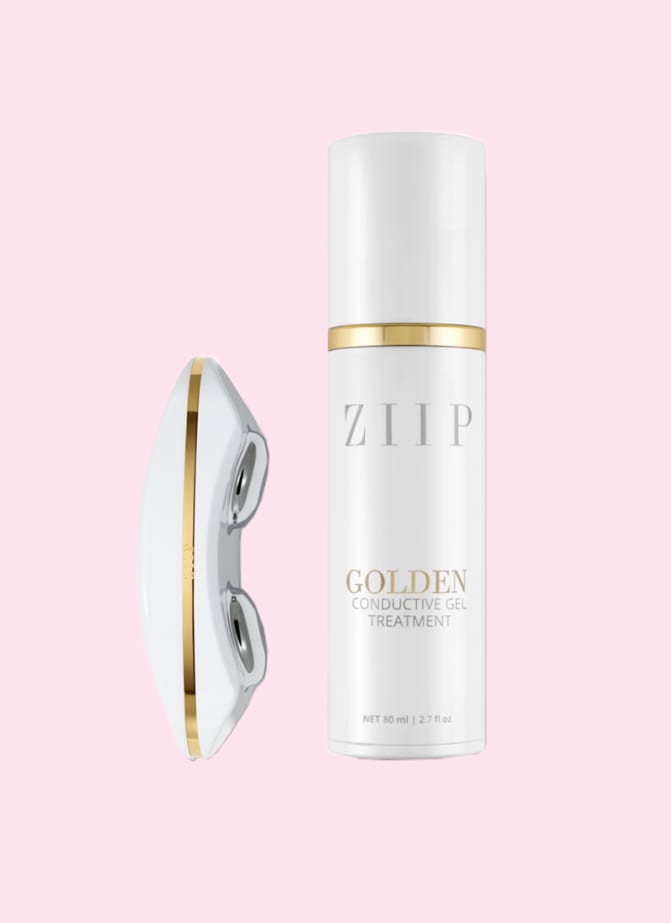 Perhaps strange to put a handheld microcurrent device next to bronzers and body oils, but they're all just unique pathways to the same goal: luminescent skin. The ZIIP, among a host of other benefits, encourages lymphatic drainage and blood circulation to the face. Both of these will help your skin appear brighter and more youthful with regular use.
SOURCE: https://www.mindbodygreen.com/articles/get-sun-kissed-look-while-indoors-7-ways-to-get-glowing-skin